---
PLEASE NOTE THAT RESCUE IS HARDER THAN EVER AT PRESENT.
Due to so many dogs and puppies being purchased during lockdown without proper consideration about the long term welfare of these dogs, rescues are now being inundated with unwanted dogs that have missed out on proper socialisation and training in the early months of their lives. The result is that the dogs coming in to rescue require much more time to rehabilitate which means the dogs coming in are staying with us longer than normal and our kennels are full to bursting. This is further compounded by the fact that many people applying to adopt seem to expect the perfect dog rather than accepting a rescue dog will have 'baggage' and will need time and support to unpack it. There is only so much we can do in a kennel environment and unfortunately there is also a shortage of foster homes willing to take on 'difficult' dogs to assess in a home environment and continue their rehabilitation.
If you looking to rehome your dog, we will endeavour to assess your dog as soon as possible and put on our website, HOWEVER, we cannot take any more dogs into our care at present unless there are exceptional circumstances. Our priority will always be 'strays' in council kennels that have nowhere else to go if a kennel space becomes available.
If you are looking to adopt, we will endeavour to carry out your home check as soon as possible, HOWEVER, we are having to be extremely strict on our criteria at present due to the type of dogs currently in our care. Many of these dogs are not good with other dogs due to lack of socialisation and whilst we can work with them with other large dogs, we do not have the facilities to be able to test them with small dogs. The same applies to cats and young children. Just because your cat or your child is used to large dogs, we will not put any animal or child at risk unnecessarily. We will also not consider any applicant without large dog experience as currently we need homes with experience of handling a large breed dog who may potentially have some issues to still work out.
Thank you for your understanding at this difficult time.
---
The Stars Aligned for GSRE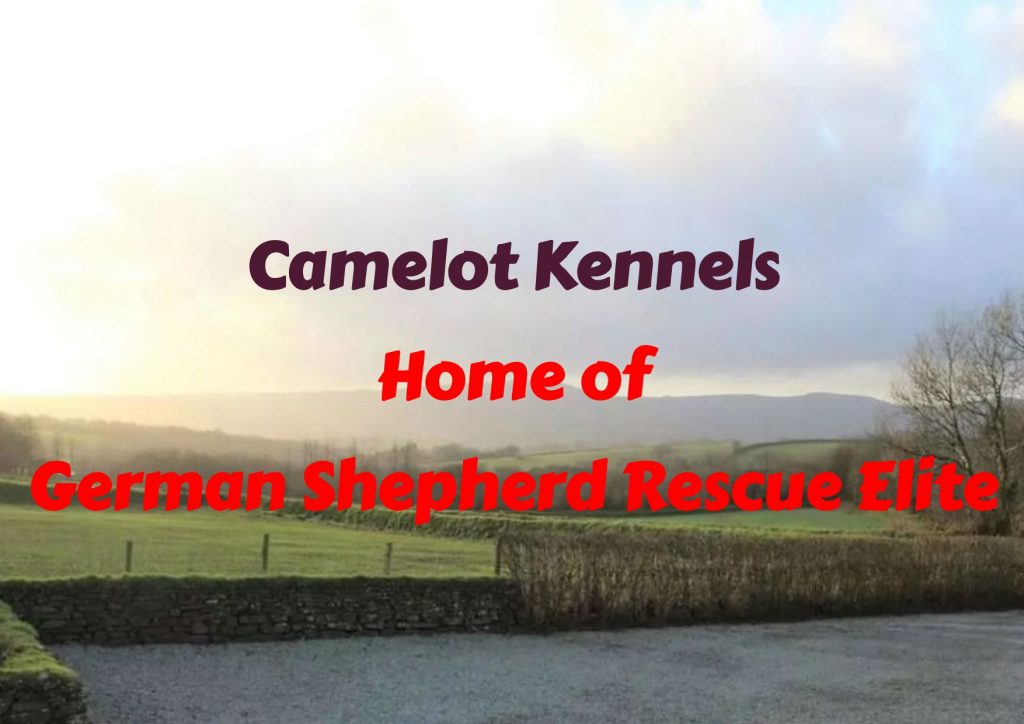 ---
German Shepherd Rescue and Rehoming
German Shepherd Rescue Elite (GSRE) has been formed with the aim of rescuing, re-homing German Shepherd Dogs (GSD's) and educating people on the breed. GSRE is backed up by a team of unpaid volunteers who strive to aid and promote responsible ownership of the breed.
GSRE's aim is to be the prevention and not always the cure, through offering education on the lovely breed and how to look after these amazingly intelligent and energetic dogs. We not only look to re-home dogs but keep them in their original homes by offering training and behaviour advice. Through our volunteers and website we want to inform people on all aspects of dog ownership before you decide to take the plunge especially as German Shepherd Dogs are a large working breed and are not suitable for everyone.
More recently GSRE have also been helping the Belgian Shepherd Malinois (Mali's) and Dutch Shepherds (Herders), who have started finding themselves in rescue, and as the other main working breed used by the police and armed forces, we feel we are better placed than many rescues to understand their needs.
GSRE is a registered charity that works alongside many other reputable rescues which means that through team work and pulling together we can help even more dogs in need. To assist in this we are now a Full Member of the Association of Dogs and Cats Homes (ADCH) who promote best practice in animal welfare, and a member of the EU Dog and Cat Alliance who call for EU action to build a better Europe for dogs and cats.
We are a proactive charity with a common goal; the welfare of animals.
---
Finn's Law Becomes a Reality – Patron for GSRE
---
Please Help a German Shepherd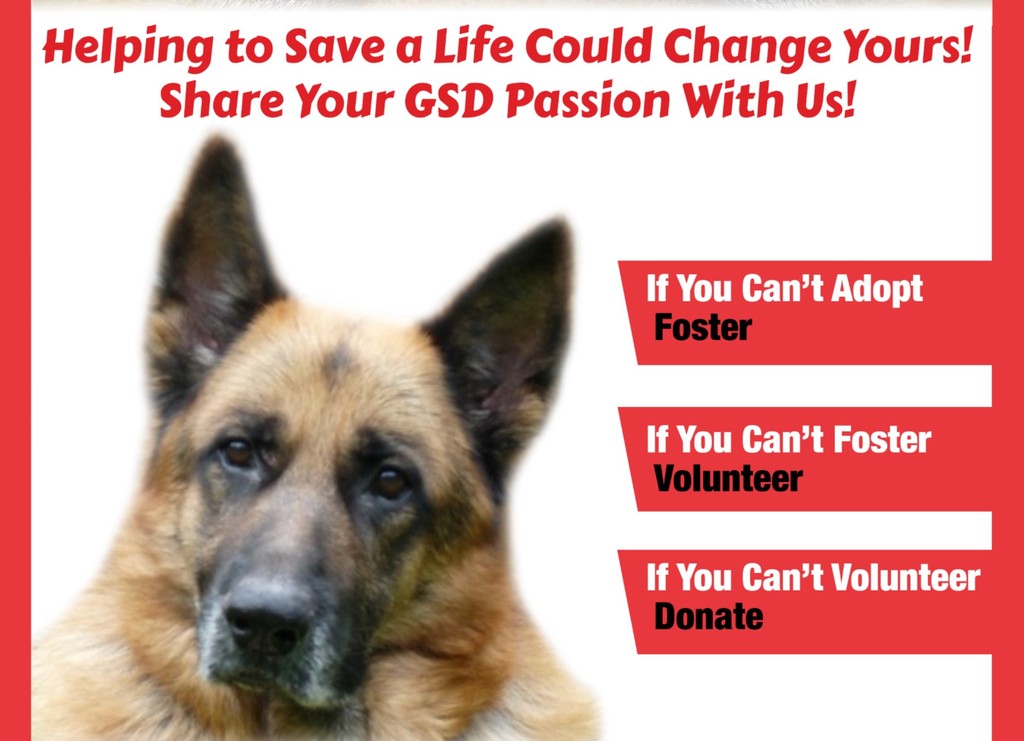 Please be sure to read our guide to adoption and adopting a GSRE dog before considering adopting a German Shepherd.
We're always looking for foster homes, even if you can only spare time at a weekend to walk or look after our kennel dogs.
Volunteers are what makes our rescue, if you care about the breed and want to make a difference we'd love to hear from you.
Any money donated goes directly to the dogs we help, so please give whatever amount you can.
---
Meet the GSRE Dogs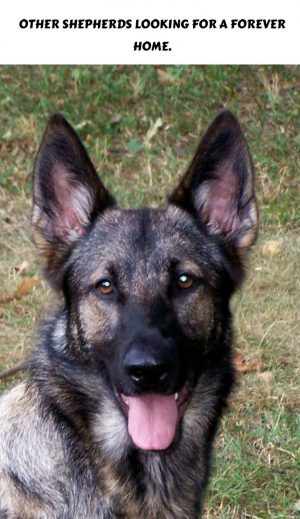 ---
GSRE Merchandise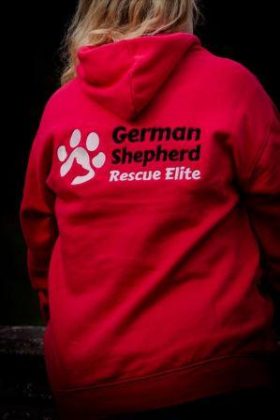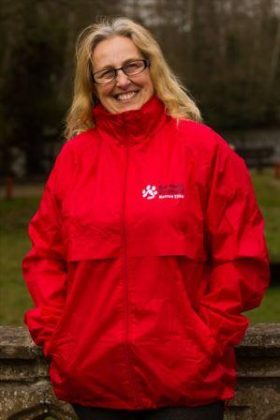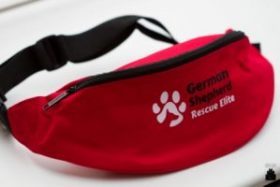 Visit our online shop and show your support for GSRE.
---
Walk Groups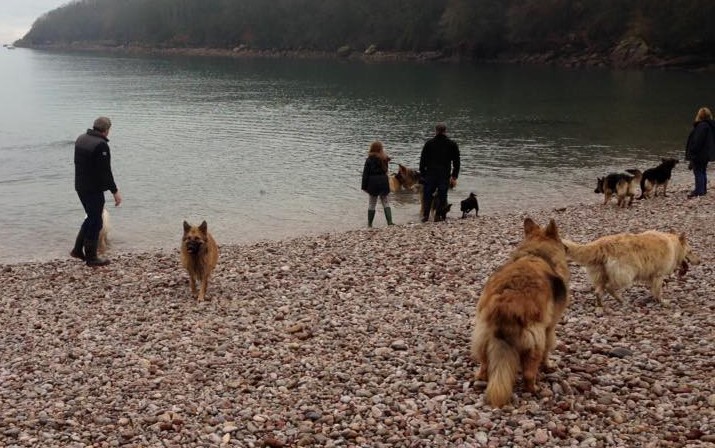 Articles and Information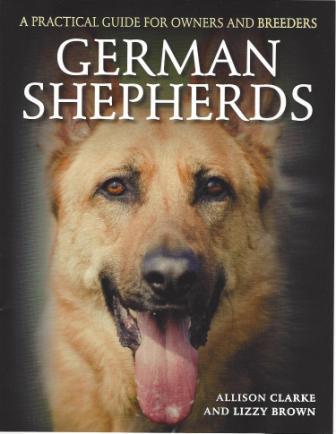 Contact Us
---
GSRE Events
---
Belgian Shepherd Malinois
Dutch Shepherd Herder
---
GSRE Newsletters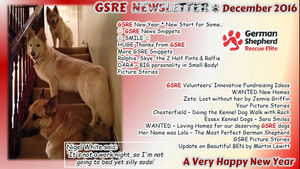 News Highlights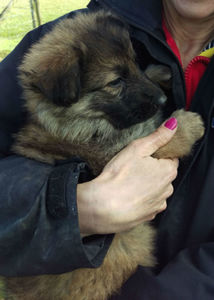 The Reality of Rescue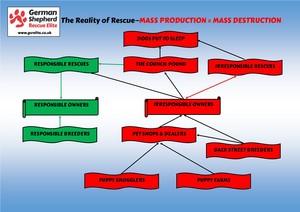 Follow GSRE on Facebook and Twitter