This rescue was founded by 2 young ladies(yes we are) and who better to describe them but their beloved companions…
---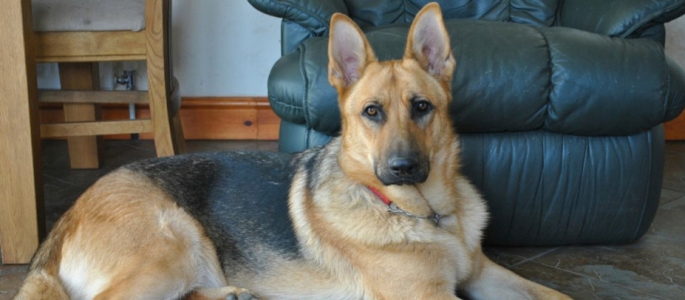 Hi everyone my name is Olly and my mum is Allison, my mum adopted me when I was 8 weeks old from another rescue after I was brought in near to death with 6 of my siblings. OK here we go, my mum can be a bit bossy at times and kisses me way too often, she fills our house with lots and lots of other dogs who we don't know but it's great fun to have playmates all the time but then they disappear and new ones come?!, she talks a lot on the phone, types a lot on the computer, collects cats too. I love my mum (lots of markies promised).
---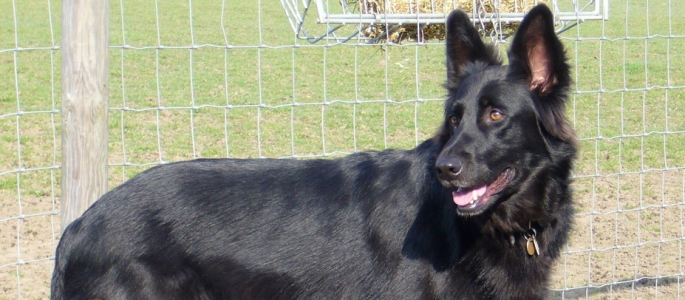 Hiya my name is Sophie and my mum is Lizzy. I can safely say that my mum is the bossiest of them all and the other mums will agree, my mum loves spreadsheets, writing everything down and then has a list of everything written down and then another spreadsheet. My mum too collects other dogs in fact the last one that came turned into 7 over night I think my mum is magic! I think now I have to say I love my mum and I want what those boys had with diamonds on it!!
---
In amongst all our fantastic volunteers are those that have larger roles within the rescue…
---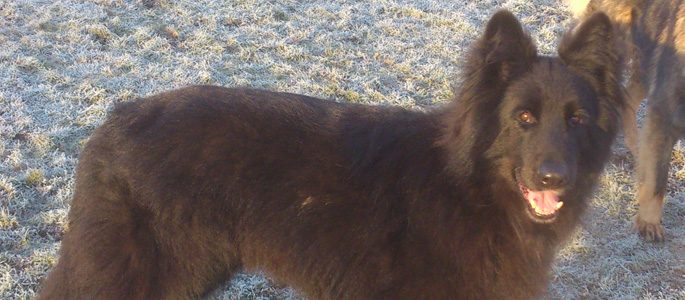 Hiya Everyone, for those of you who don't recognise me in my work things, my name is Zac and I am Linda's baby boy. My mum is very organised and I think all the other mum's rely on her to keep them all going, that's what i think anyway because I think my mum is great! My mum is a real globetrotter going to loads of shows all year and she takes me along too for the big cuddly bear factor to help raise money for this fab rescue, so I don't mind really!
---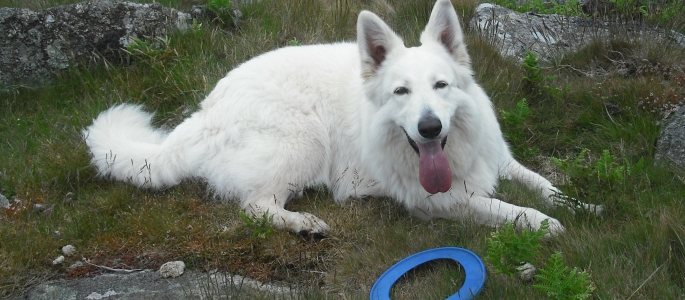 Well hello people, my name is Pippa and I belong to the blonde bombshell of the south or that's what Olly's mum calls her; I just call her mum and dad calls her Angie! My mum is the walk group queen as she started the very first one and now there are loads all thanks to my mum. She is also the raw food guru of the rescue and I love all the tasting..mmmmmm!! More rabbit please mother!!
---