Why not join your local walk group?
Fabulous way to socialise your dog and great to meet other like minded people!
All breeds welcome.


Please note that the walk groups are set up by GSD lovers and are not governed by, or the responsibility of, or liability of German Shepherd Rescue Elite.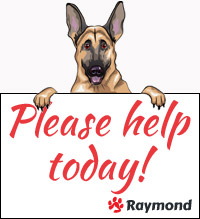 ---
Follow GSRE on Facebook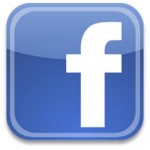 GSR Elite Facebook Posts
Kate has now been running for 30 hours in the 268 mile Montane Spine Race, last check point was at 02.27 am in Hebden she still has a very long way to go and she is doing all this for the GSRE kennel dogs so if you can please sponsor her <3
uk.virginmoneygiving.com/katebrowning ... See MoreSee Less
David Meyer, Wendy Southcott and 25 others like this
Nigel WingateMade a donation. Come on everyone, reach into your pocket for a fiver or even a couple of quid. What she is doing is beyond words.
20 hours ago

· 1
Lisa PattenKate is in the group about to hit the Yorkshire Dales, it's currently raining with snow showers on the way and only 3°
17 hours ago

· 1
Joanne RaybouldAmazing the stamina and strength some people have. What an achievement already! X
13 hours ago

· 1
Nigel WingateI just realized there were only 13 ladies in the entire starting field and now there are just ten. Kate is one of them. Currently she is just NE of Settle, flogging across the Dales. Soldiers would blanch at the thought of what she is doing.
10 hours ago

· 3
---
Follow GSRE on Twitter
---