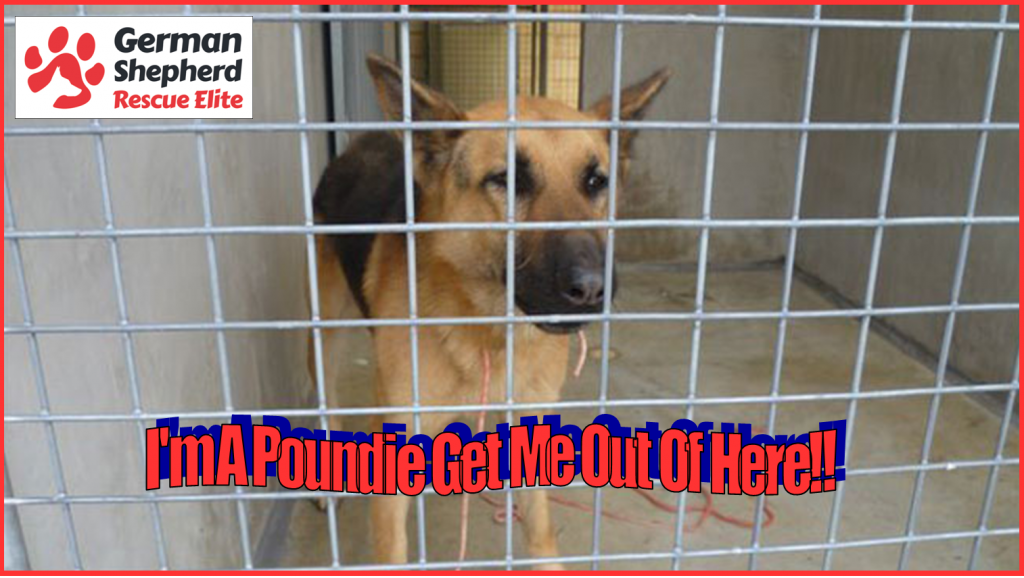 I'm A Poundie! Pound Dog Reality! 2015
The main point of picking this exercise as a fundraiser was to try to emulate to everyone what it is like for the poor dogs in a pound or long term kennel life day after day after day bearing in mind their place of residence will be in no way as luxurious as the kennels the volunteers  lodged in for one night only, as many pounds only keep the dogs 7 clear days from arriving and if no one comes forward for them they will be Put To Sleep and that is the reality of real rescue, sad eh?
Dogs are picked up or handed in as strays all over this country on a daily basis. Local Authorities work in different ways. Some will contract out the duties whilst others still have their own Dog Warden/s. The majority of Local Authorities use a commercial kennel to house the pound dogs. As with everything, costs are tight so some may not be so fussy about the standard of the kennels, and if the role is contracted out the system can be left open to abuse.
Some of these commercial kennels will try and help the unclaimed dogs by looking to find homes for them themselves or by contacting dog rescues such as German Shepherd Rescue Elite to give these poor souls a chance. At the other end of the scale are the kennels to whom it is purely a business, and come the 7 days, if a dog is not claimed it is destroyed!
The major factors faced by our volunteers was the noise, the smell, the lack of interaction with people or other animals, boredom, bland food, limited exercise and lack of attention. And this was in good commercial kennels that care about the dogs, feed them well and give them as much exercise and attention as is practically possible.
The dogs in many pound kennels are unlikely to ever come out of their kennel during their stay let alone get any attention. Food may be cheap and minimal and the environment is full of noisey, scared animals. This is how hundreds of dogs every month spend the last 7 days of their life up and down the country.
It is time the public opened their eyes to the reality of what rescues face day in day out trying to save these poor souls who have nobody else to care about them, and to help reduce the problem, the public must stop buying puppies from back street breeders which only exasperates it further. Stamp out demand and these irresponsible individuals will eventually stop breeding when there is no money to be made.
A select group of Volunteers from the Charity German Shepherd Rescue Elite spent a full 24 hours in a kennel at a number of the boarding kennels we use for our dogs.
The money raised has been phenomenal with a grand total of £4396.06 including Gift Aid!
Bristol £725.95
Cornwall £861.97
Essex £1859.38
Nottingham £948.76
A special well done to the Essex Team, a big thank you to all the volunteers who took part in this event and of course to everybody who sponsored and donated! A lot more dogs will be kept safe thanks to everyone's amazing support!
Bristol
Bristol Videos:
Cornwall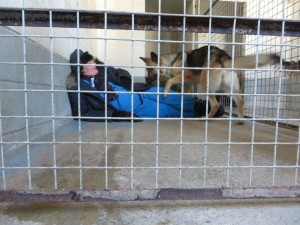 Essex
Essex Videos:
Nottingham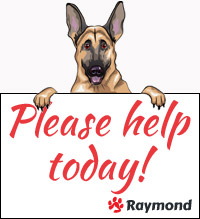 ---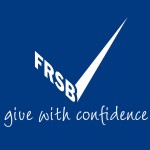 ---
Want to Donate?
Any money donated goes directly to the dogs we help, so please give whatever amount you can.
---
Join us on Facebook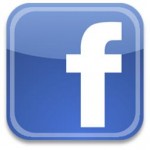 ---